8 tags
8 tags
Watch
2 tags
3 tags
Watch
4 tags
I look at it as, it's a 90-second intro and then... →
6 tags
Watch
New Girl premiered last night. Here is the full theme song, written and performed by Zooey Deschanel, which you may know to be one of my favorite things (series stars performing theme songs, not Zooey Deschanel, though I like her a lot, sorry). What do you guys think of the show?
5 tags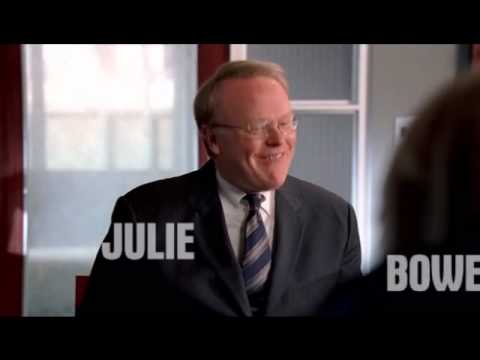 7 tags
Watch
Remember what we discussed yesterday? Here's something cribbing pretty heavily from it. What's kind of extra sweet about this is it uses footage of the cast in their youth, long before (probably) they were characters on a show. (A similar thing was done - though I can't find a video of it online - over the closing credits of the movie Knocked Up, with baby pictures of the cast...
7 tags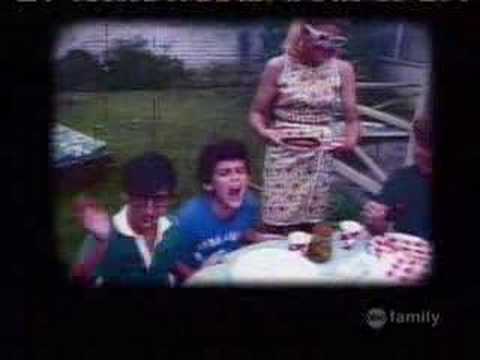 13 tags
Watch
This song is written by Richard File and Wendy Rae Fowler, and performed by their band, We Fell To Earth. With the song and the visuals, especially the way light is used, this kind of feels like a commercial for a luxury car. Of course, AMC is no stranger to luxury car ads: (Incidentally, the music in Slattery's ad is a remix of a song by Massive Attack) But most car commercials...
8 tags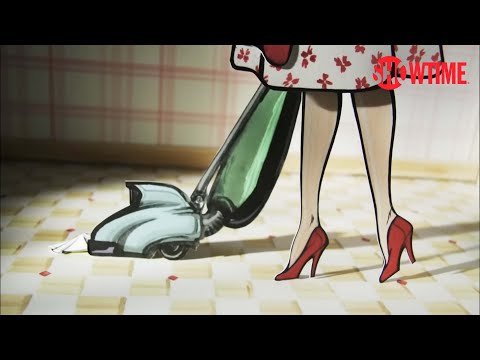 12 tags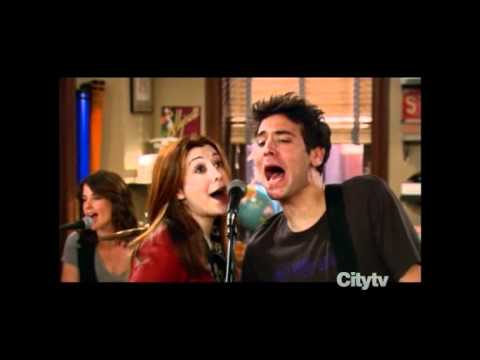 6 tags
8 tags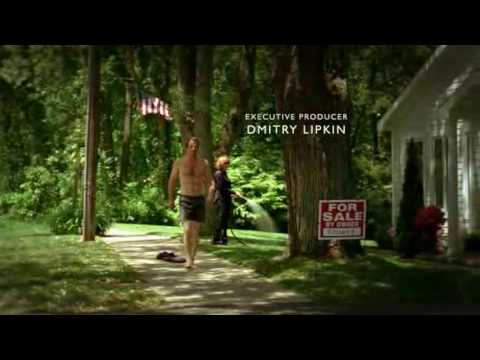 4 tags
Watch
1 tag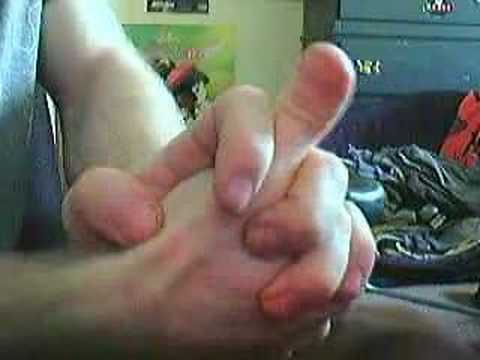 4 tags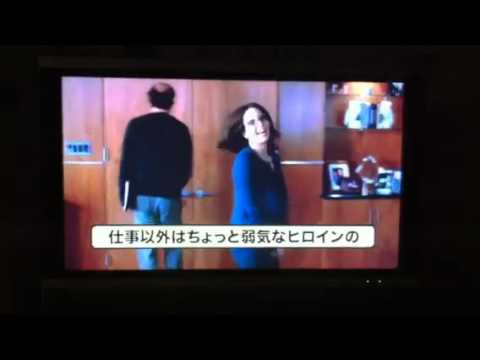 12 tags
Watch
This is the excellent opening sequence of Archer. You can read all about its inception here, at the very-helpful site The Art of the Title. As you can probably tell, it's another Saul Bass-inspired piece, like this and this. In fact, two of the Bass-inspired movie opening credits sequences I cited for Chuck are referred to as influences for Neal Holman, Archer's art director. What ties...
16 tags
Watch
Portlandia is a new miniseries from IFC, co-created by Carrie Brownstein of Sleater-Kinney fame. Surprisingly, this song is not by Sleater-Kinney (if we were gonna use one of their songs, I'd go for "Banned from the End of the World."). Instead, this song is "Feel it All Around" by Washed Out, who is a person and not a band. Here's the full version: And here...
11 tags
Watch
Shameless is yet another recent addition to Showtime's slate. The song here is called "The Luck You Got" by The High Strung, and I think it's meant to be ironic because the family on Shameless ISN'T lucky. They're unlucky (because they're poor). It's a good song, though, even if it does sort of smack of the "wealthy people making shows about...
5 tags
7 tags
Watch
With this, we add to the series of the animated shows currently airing on Fox's Sunday nights. This is the original opening sequence for American Dad!, another Seth MacFarlane creation. In season 1-3 there was a different topical joke used for the newspaper Stan picks up here. At some point (perhaps to correspond EXACTLY with the likelihood and then fact of Obama becoming the new president),...
7 tags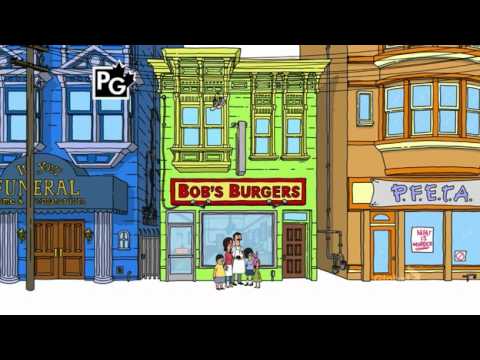 10 tags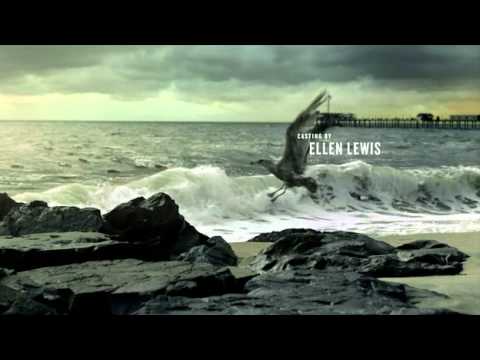 2 tags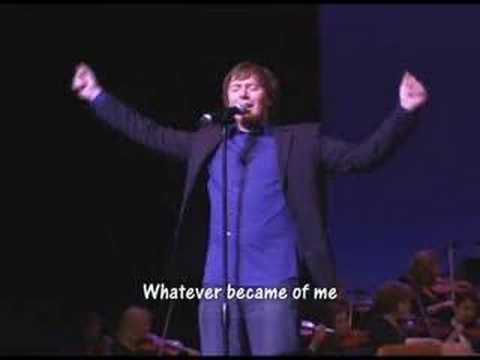 3 tags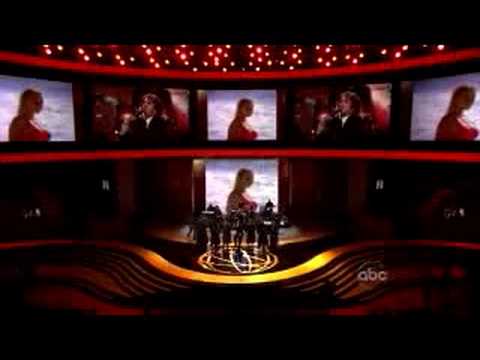 7 tags
Watch
On this episode of Wait, Wait, Don't Tell Me, Dick Van Dyke sang the lyrics for The Dick Van Dyke Show's theme song. The song was written by Earle Hagen, who you may remember from writing ANOTHER theme song with secret, unused lyrics. In The Dick Van Dyke Show's case, the lyrics were written by the show's star Morey Amsterdam. SO ANYWAY I took the audio from Wait, Wait and...
9 tags
Watch
Daria's theme song, "You're Standing on My Neck" is performed by the band Splendora, who are from the 90's, and are described on allmusic as "Alternative Pop/Rock, Post-Grunge, Alternative/Indie Rock," which is, genre-wise, like saying "hey welcome to 90's." Also, by the by, "you're standing on my neck" is the best, most...
10 tags
Watch
In season five, The Office featured an arc about the Michael Scott Paper Company. Everyone knows this arc because The Office is the most beloved show in world history, so I don't need to go over it. But on episode 21 of that season, the opening credits featured the staff of the MSPC instead of Dunder Mifflin. It was the same song, but different clips, a little alternate-universe "What...
6 tags
Watch
Weeds has its detractors, but I am not one of them. But the show has changed. In its early seasons it was a critique of upper-middle-class suburban banality and hypocrisy, and an insightful one at that. Since season four, it has become a show about how easy it is to find oneself doing sincerely sinister things. If the marijuana is locally-grown by reasonably-paid farmers, there is absolutely...
7 tags
Watch
Here is Community's special theme song for its spectacular Christmas episode. It's the original song by The 88, with new, Christmas-y lyrics, sung by Danny Pudi. This episode makes you Believe.
15 tags
Watch
Dexter has one of the all-time great opening sequences. This song is composed by Rolfe Kent, who has scored a lot of movies, but I hope he's remembered forever for this. This song feels like it's being meticulously plucked on its various instruments (mostly strings). The notes don't blend into each other, they stand in stark contrast with each other. And Dexter is not a man who...
7 tags
oldhollywood: Marius Constant - Twilight Zone...
7 tags
9 tags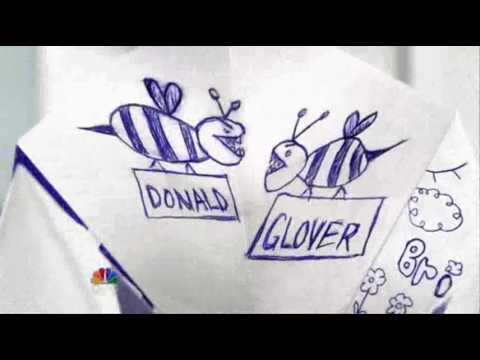 6 tags
8 tags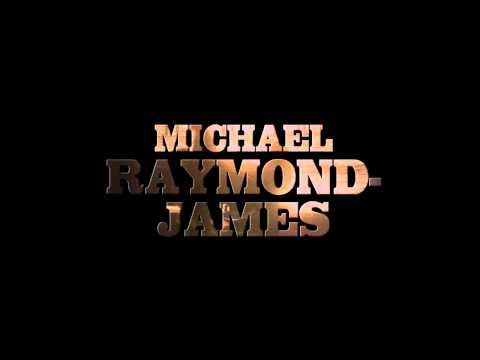 4 tags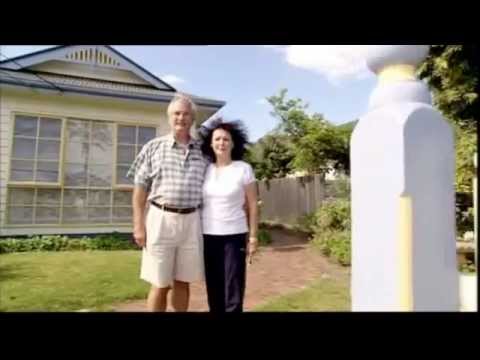 6 tags
22 tags
8 tags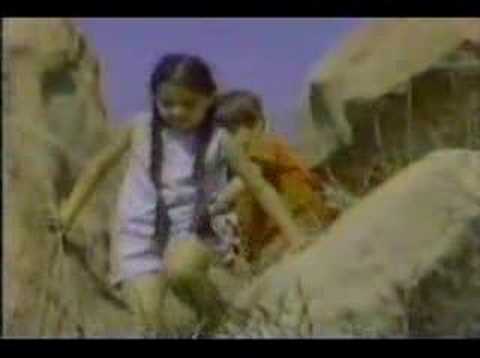 4 tags
6 tags
Watch
Days when you get to see monsters, drawn in the Simpsons style, redo the opening to The Office, are good days, even when it is not your favorite episode of The Simpsons, or even your favorite decade of The Simpsons.
9 tags
Watch
FX's Louie was one of the best new shows of 2010 (okay, not a crowded field). The theme song is "Brother Louie" a song about a white guy who starts dating a black woman - written by Errol Brown and Tony Wilson and performed originally by Hot Chocolate. Louie uses the cover of the song by the band Stories, whose cover made the song chart in the US (blah blah blah, I know). The...
7 tags
Watch
When Cougar Town was but a gleam in the eyes of Bill Lawrence, Kevin Biegel, and Courtney Cox, they thought "a show about a 40something woman starting to date again - like a cougar or something. That's what all the kids are talking about these days!" Unfortunately, they accidentally made the show a really good ensemble comedy where Courtney Cox's character is dating someone...
5 tags
Watch
Last week, 30 Rock aired its live episode. The East Coast feed had Jane Krakowski singing lyrics along with the theme song; the West Coast had Cheyenne Jackson singing a different set of lyrics. I love adding lyrics to theme songs, obviously, so I hope you enjoy this! I did. So there you go.
12 tags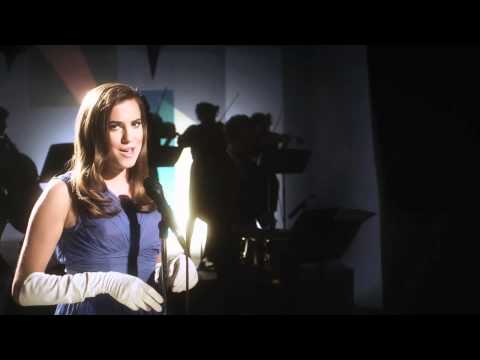 9 tags
13 tags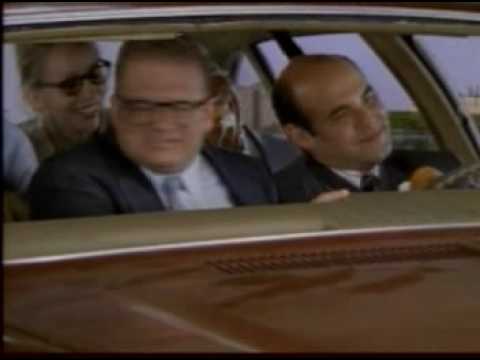 8 tags